PANTONE has revealed two colors of 2021: grey and yellow.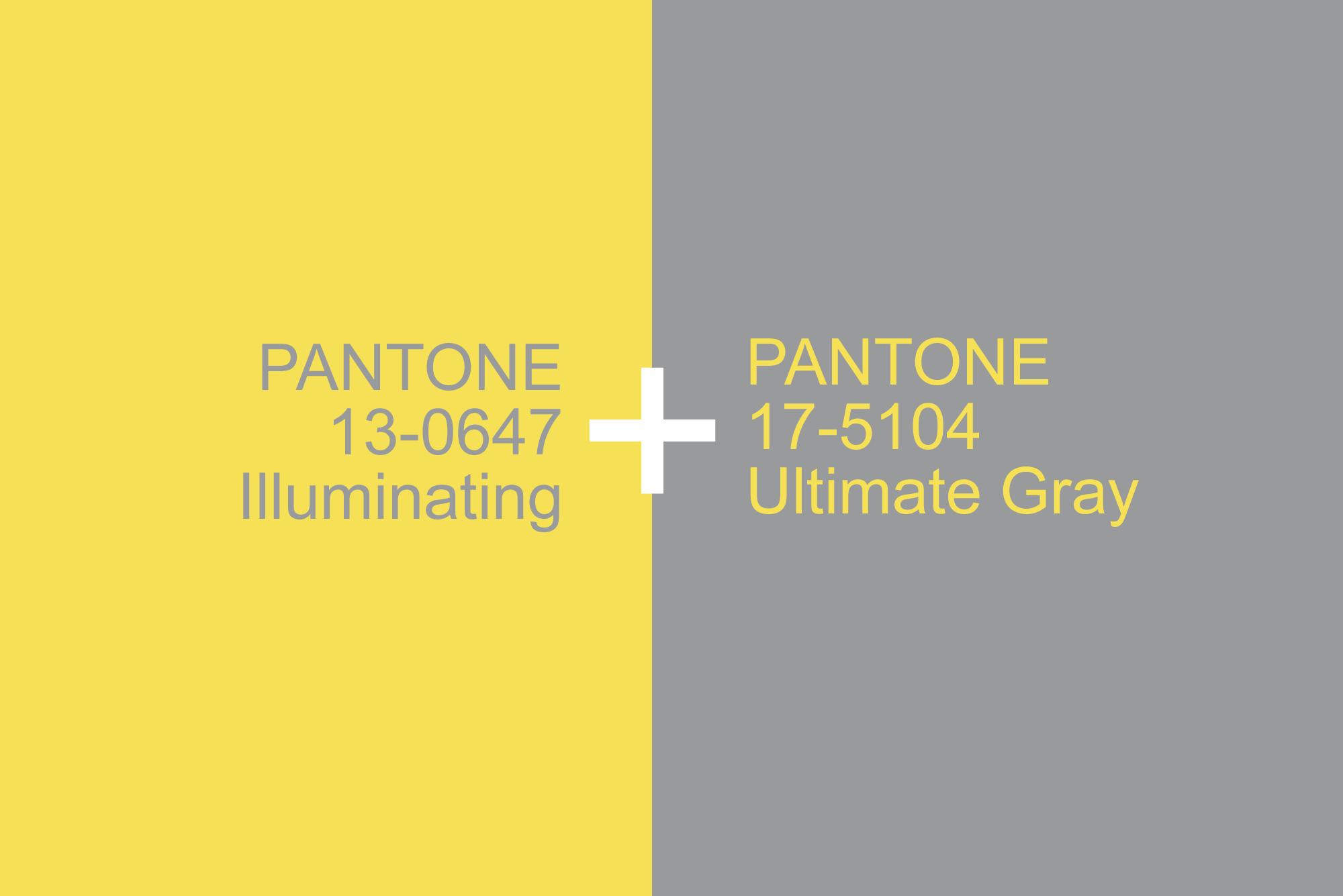 2020 was quite a difficult year and people want something sunny, relaxed and gentle. This is exactly the yellow we have here.
And grey just goes well with it.
These colors will look good on the site if you add black and white to them.
And here are the colors themselves in the web palette: