We will share our opinion on how a 404 page should look.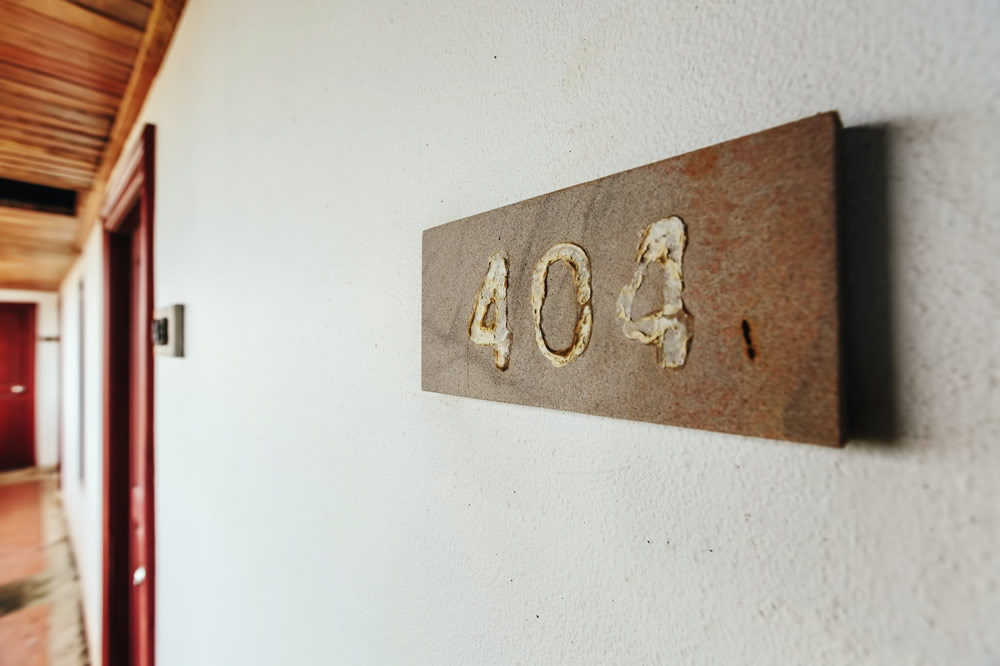 What are the goals of a 404 page?
The goals of the selling site:
Retain a visitor / client
Make the client buy a product or service
Therefore, the 404 page should pursue these goals.
What should be shown on a 404 page:
A cheerful picture, it will smooth out the negative impression that the product was not found.
Sections, not the "Go to the catalog" button, ideally, but the output of goods.
The trick is to calculate the path that produces a 404 page and display products from the same category where this deleted product originally was.